Quality of Service Policy
We do not compromise on quality!
Taking and defending such a position, requires constant learning and building the expertise. Foundations are built on motivated people, well-defined processes and organisation, efficient management and openness to constant questioning and improvement.
Maintaining quality requires addressing of broader context, so our strategic goals are:
WATCH - Keep an eye on market trends and client expectations, be ready to lead or react
THINK - consider which innovations would enrich our value proposal to the clients
CHANGE - wisely innovate through adoption of new technologies, redesign of processes/organisation, redefinition of client relationships
SUPPORT - hire, grow and maintain talents who can bring the policy into life.
Despite seemingly unrelated to a quality, these goals directly impact our quality of service.
Health and Safety
We believe that protecting health and lives of all work process participants is of the paramount importance. Our people are trained and continuously taught to work in a safe way in order to minimize and possibly eliminate work-related death, injury and ill health. It all starts with clean and well-organized working environment and ends with strict following of safety procedures to protect all participants in the work process. Each employee is responsible to comply with the safety instructions, use personal protection equipment where required, and report any issues regarding safety instructions or protection measures.
Our people are submitted to regular medical checkups and examinations required for work in special conditions and our field teams are covered with international health insurance.
We always strive to create a hazard-free working environment.
Office staff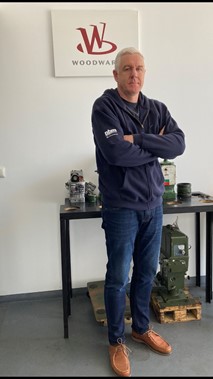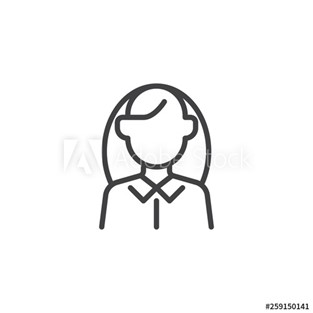 Milen Vasilev                                          Maya Vasileva
Country manager                                Office administrator
Office manager
e-mail: office-bulgaria@pbm.hr                
Workshop staff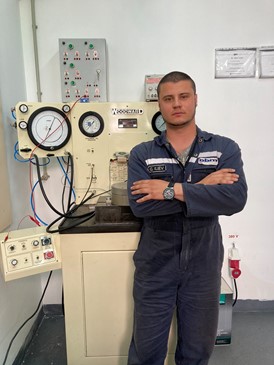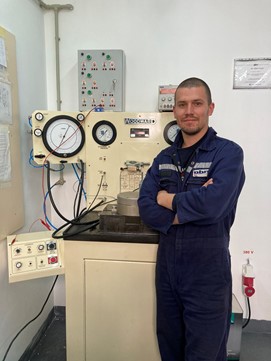 Galin Iliev                                              Georgi Nikov                              

Service engineer                                   Service engineer                               
email: tech-bulgaria@pbm.hr             email: tech-bulgaria@pbm.hr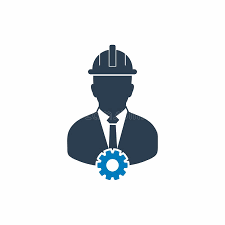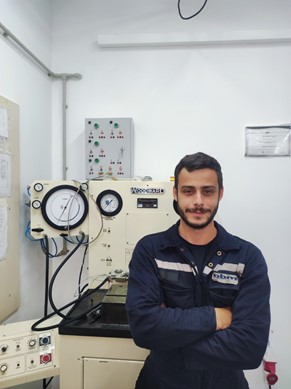 Dobromir Yovkov                                   Dimitar Vasilev
 
Service engineer                                      Service engineer
email: tech-bulgaria@pbm.hr            email: tech-bulgaria@pbm.hr